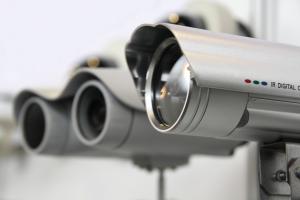 If you are looking to install a video surveillance system in your home or business, we've got a solution for you. We can provide camera coverage for both the interior and exterior of your property. Plus, what's better than being able to view your live camera footage remotely via your Smartphone?
We've got a solution for you!
Three out of four families will have to deal with a home burglary during their lifetimes. Not only do robberies and break-ins threaten your property, but they can also make your family feel unsafe in your own home.
Office buildings and businesses in the Central Florida Area are also frequent targets of burglars and vandals. Break-ins, property damage, and loss of business cost small businesses money and can jeopardize client privacy if credit card numbers or personal information are stolen.
Indoor an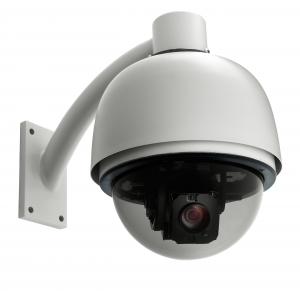 d outdoor analog and IP cameras positioned in high traffic areas or near assets provide threat protection. Video surveillance software is the core component of the system and is used to monitor for threats in both live and recorded video.
Security professionals have the ability to browse and search video. Video analytics analyze video in real-time and classify objects, detect tampering, and trigger alerts. The threat response is triggered and communicated to IP phones, mobile devices, paging systems, and digital media signage.
Whether you need to secure a single location with a handful of cameras or a multi-campus site with hundreds of cameras that require high-resolution video Mynians can provide you with a flexible and highly scalable security system. With deployments in homes, office buildings, schools, casinos, transportation, airports and ports, municipalities, retail and more, IP video surveillance solutions meet the needs of many safety and security professionals today.
Video Surveillance System
We do believe that providing you with a security camera system will help to lessen the likelihood that you or your business will be a victim of a crime. With competitive pricing, a two-year warranty, and available technical support, Mynians can equip you with a surveillance system that will increase the security surrounding your Central Florida property without breaking the bank. Call us today at 407-374-2782 to speak with a trained surveillance camera expert, or request a quote online.