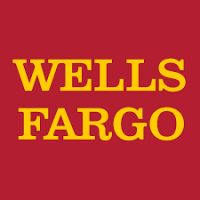 Service Description
Assigned tech must complete WF online training courses in order to be granted elevated rights for this project.
Data Migration and PC Swap for multiple PCs
Data backup to the server
Release the IP address and shut down the old PC
Install the replacement Windows 7 computer in the same configuration as the previous one
Restore users' workstation's backup
Retire the old machines
Please Note: If you are installing an HP 840 Laptop make sure the battery is installed in the unit. It is an internal battery. Photos are attached.
​
**CLIENT ELEVATED RIGHTS ID WILL BE REQUIRED. MUST COMPLETE ONLINE TRAINING, EXPECTED TO REQUIRE 2 TO 3 HOURS IF NOT COMPLETED ALREADY